SELL POWER BACK TO THE GRID
When your home is equipped with a renewable energy source (such as wind or solar power), it sends the excess energy that's generated back into the grid to power other homes. An electrical converter called an inverter turns the DC (direct current) power coming from your renewable energy source into AC (alternating current) power, which matches the voltage of the electricity flowing through the power line.

As that excess energy is being generated, your power meter spins backward rather than forward, giving you a credit that you can use to pay for your future energy use (you can roll over excess electricity to your next bill, just as many cell phone companies let you roll over minutes).

If you've generated more energy than you've used at the end of the year, your electric company may pay you back for the extra power at the retail rate. If you have market-rate net metering, the utility company will pay only a wholesale rate, which is less than retail and won't earn you anything (it's kind of like giving away your extra energy), but you'll still save on your overall power bill.

Net metering can be measured over the month or year. Annualized net metering provides a more accurate measurement because it takes into account your changing energy usage and production over the four seasons.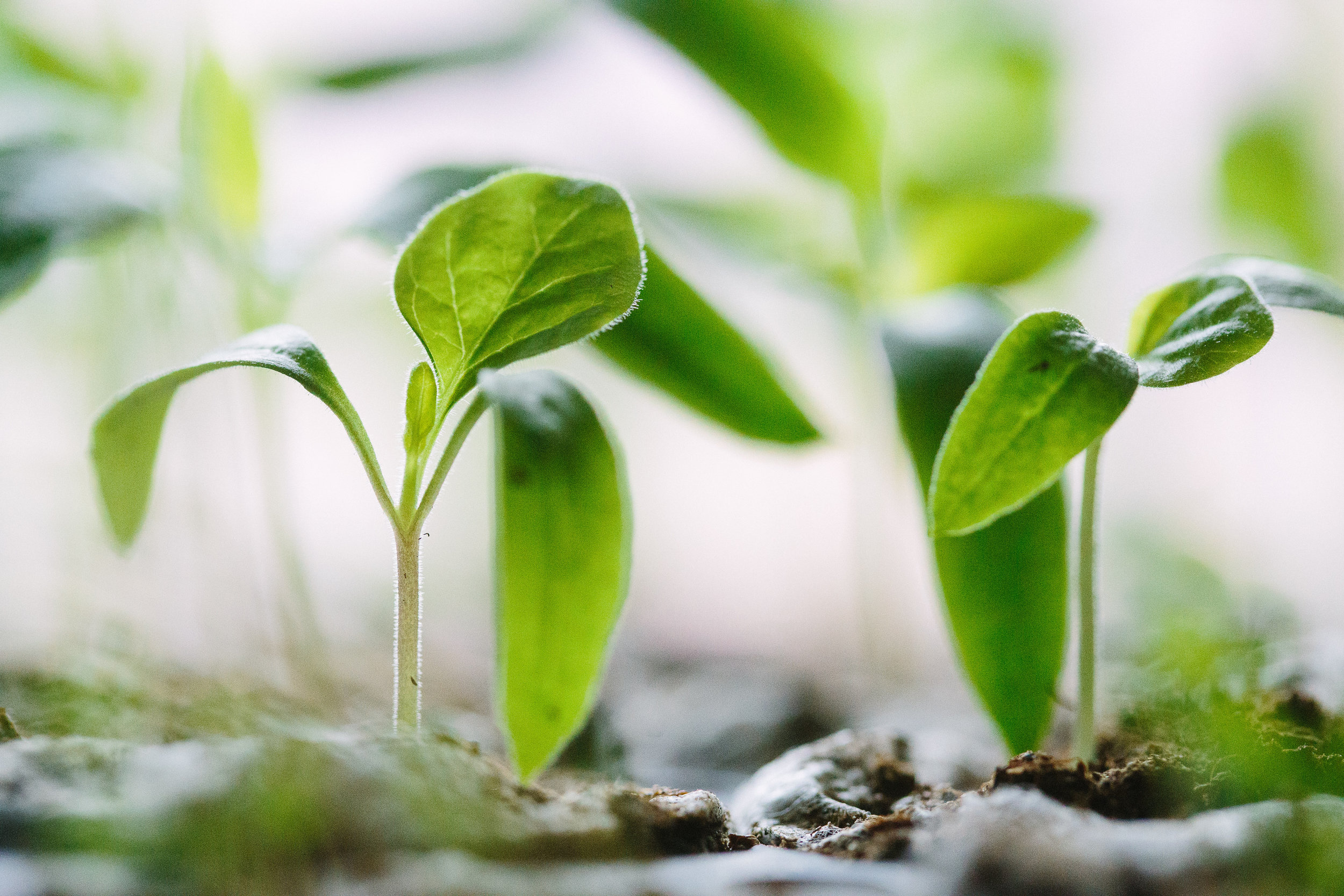 Energy independence is easier than you think. Contact us for a free quote, and we'll help you achieve financial security.